How will you make a difference today?
One small act really can change a life.
Are you searching for a way to drive positive change in the world?
Wish you knew how to help those in need in a sustainable way?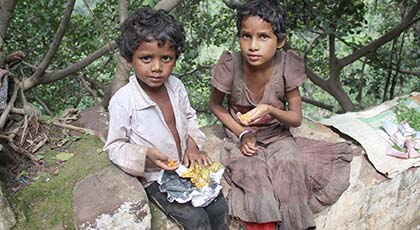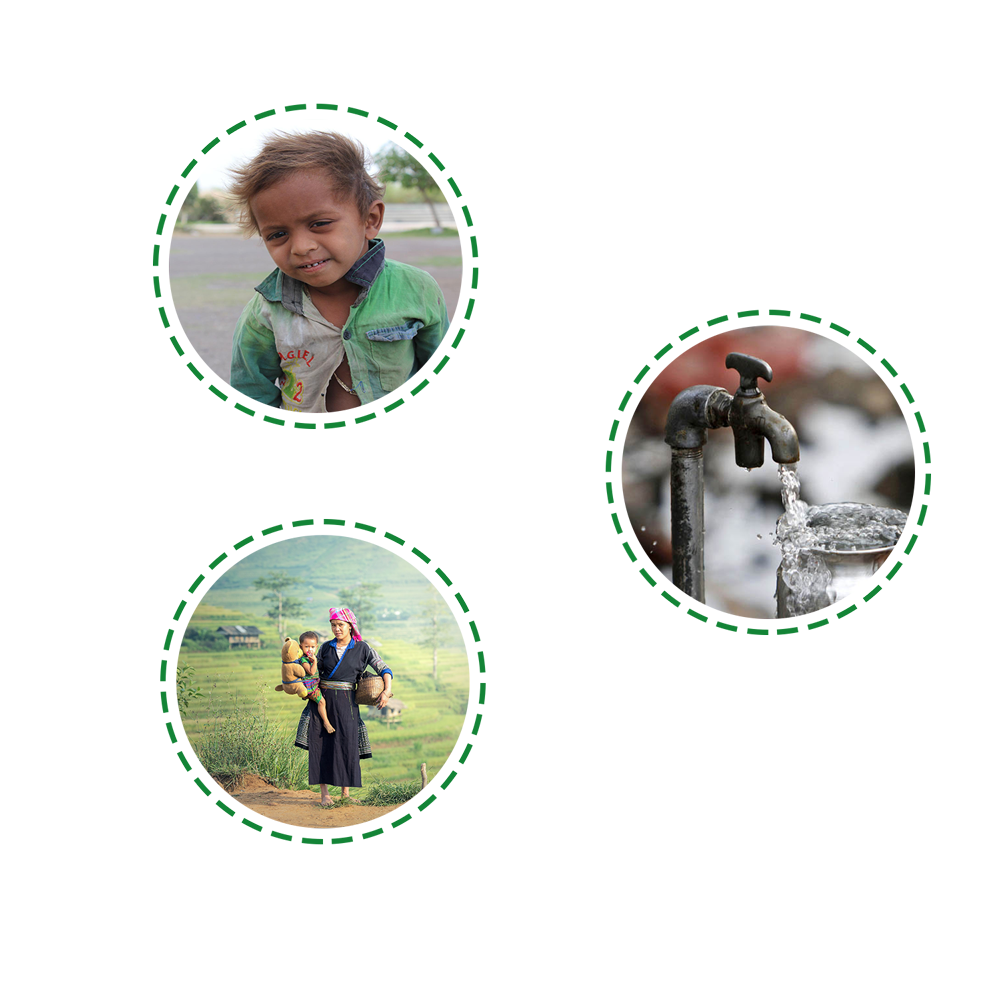 At International Donations House (IDH) we've seen firsthand how a seemingly small donation can make the world of difference to someone in need. By bringing people from all walks of life together, we know that we can help support, guide and inspire those less fortunate.
Imagine a world in which you could help us:

People from suffering and depravation that's controlling their lives
 Brighter futures for those less fortunate so they can finally enjoy freedom
For those in society, and around the world, who need us now more than ever
Your special gift maybe the reason others can smile
Small acts, when multiplied by millions of people can transform the world. (Howard Zinn) 
By working in diverse areas like community development, the empowerment of women
and the identification and support of vulnerable children, we can change lives around the
world. It's about coming together to give those in desperate need a brighter future, and to
do it in a way that ensures every single one of us truly can make a difference.
Simply by making a small donation, you can help deliver a massive change to the lives of
those less fortunate. Here's just a few of the areas we're committed to right now:
Ready to make a difference?
With one simple donation you can join us in helping shape a brighter future for people in desperate need. Together, we will make a difference for those who need us.
 Act Now & Be Counted